Add Space and Value with a Custom Sunroom
The days of being able to enjoy time outside will quickly be coming to an end for the year in Iowa. Soon, we'll see the familiar rainy season of fall, followed by a frigid winter. For those of us who love spending as much time in the outdoors as possible, it can be depressing to think about being cooped up for several months. However, there's a solution—a four seasons sunroom.
Custom Sunroom Designs
A four seasons sunroom in 2017 looks a lot different from what you may have in your mind. Premier Construction has been custom designing sunrooms in the Des Moines for years, so we've seen and heard it all. Sunrooms today are truly an extension of the home instead of an obvious addition on the back of your house.
Large Windows Let in Natural Light
Several studies have shown that there's a strong connection between sunshine and serotonin, which affects mood, memory, sleep, and even digestion. So, it makes sense that the more sunlight, the better. It's harder to get that during the winter in Iowa, so any way we can introduce more natural light into a home is great. Custom windows can let in the sunshine without seeming like an afterthought. Premier Construction is all about combining style and function.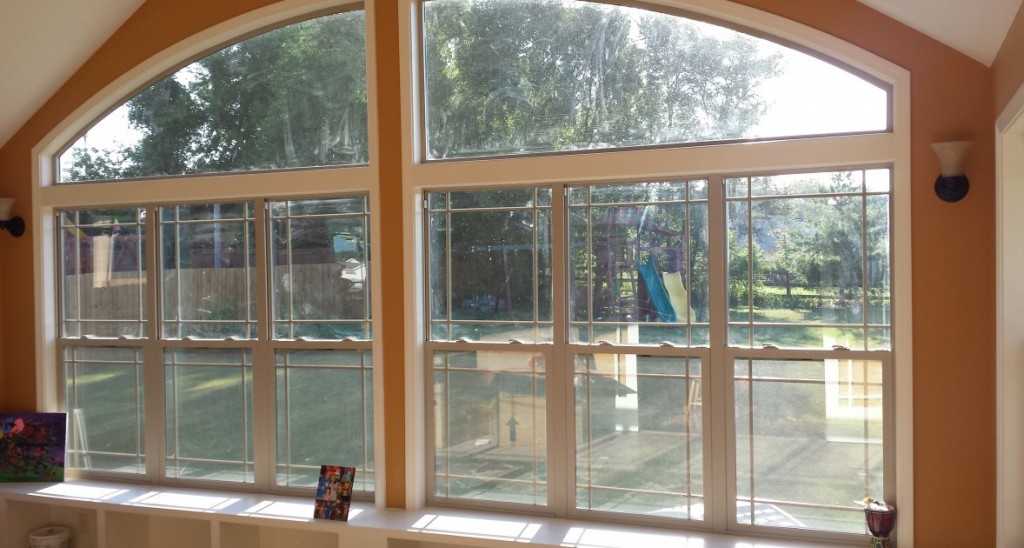 Remodeling Sunrooms
If you currently have a sunroom, but it's in need of a facelift, Premier Construction is here for you. It's important to utilize the space you have in the most efficient way possible and we will work with you to come up with the custom sunroom design that best fits your needs. Take a look at the before and after pictures from this sunroom makeover in Bevington, about a half hour south of Des Moines.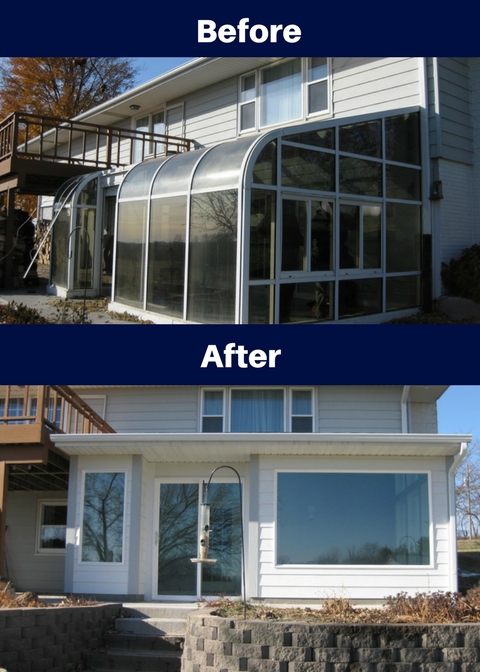 Contact Premier Construction if you're looking to remodel or add a custom sunroom to your home. Our team is committed to providing one-on-one service you deserve and working with you every step of the way.