Custom Home Addition Trends for 2017
More and more, homeowners are choosing to stay in their homes instead of purchasing newer, larger houses as their families grow. Instead, the idea of a custom home addition is becoming more popular, especially since we can create an addition that fits in seamlessly with the original structure. Take a look at the biggest home addition trends in 2017 and start thinking of how Premier Construction could make your home work better for you.
Kitchen Remodels and Additions
Of course the addition of a kitchen is still high on the list of must-haves for homeowners who want to stay in their homes for years to come. Low-maintenance designs are what we're seeing more of, along with a sleek, but timeless design. Plus, if you're thinking about resale value, on average, a kitchen remodel or addition is the upgrade most likely to give you the biggest return on your investment.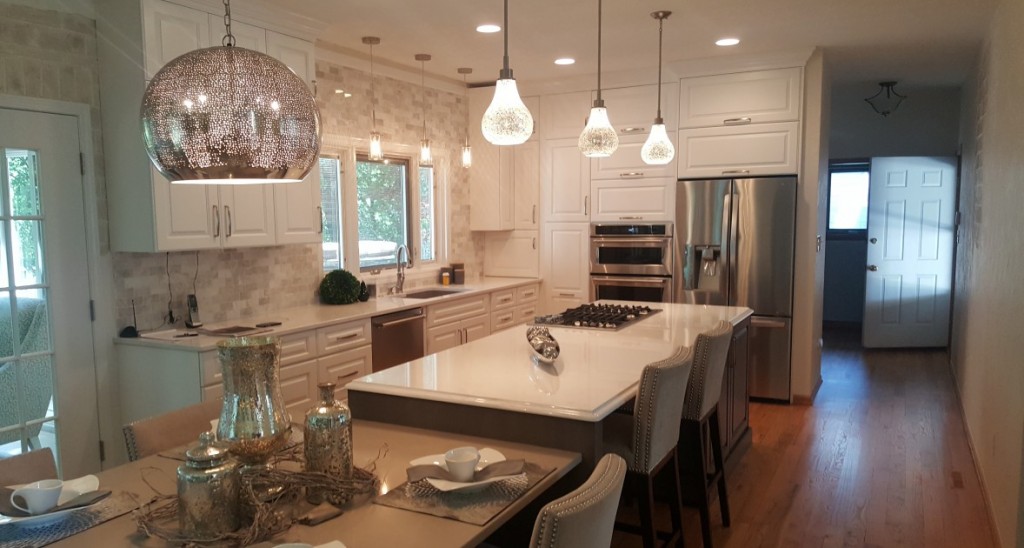 As far as trends go, we're getting a lot of requests for large islands, like the one you see in the photo above. This home in Clive features tons of storage, upgraded stainless steel appliances, and counter-to-ceiling tile for easy cleanup. With all of this storage, there's more room for the family to enjoy time together in their custom kitchen.
Bathroom Additions
A popular complaint homeowners have about their homes is the lack of appropriate bathroom space. A three bedroom, one or two bathroom house worked for a few years, but now that children have been born or kids are becoming teenagers, another bathroom would be a lifesaver. Convenience is key, but the potential return on your investment is something to think about as well. According to the National Association of Home Builders, adding a half bath to your home can increase its value by around 10% and a full bath can increase it by 20%.
Basement Finishes
If you don't have the room to add on to your home, look to your basement. Finishing a basement can add value to your home and offer more room to entertain. Think of the many ways we could change your concrete basement into the space of your dreams. We've created yoga and workout spaces, theaters, music rooms, and more.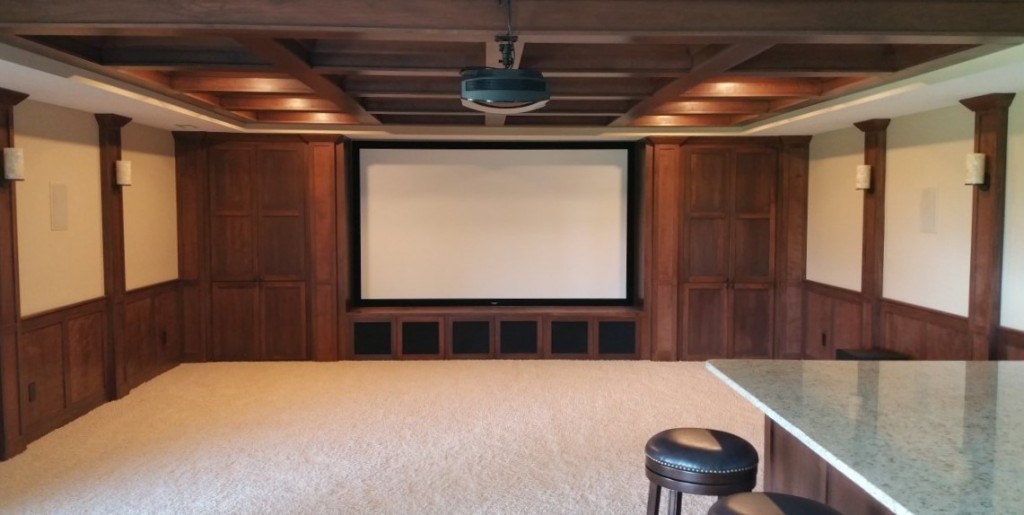 Mudrooms a Must
Whether you have little ones running around or just want a more organized entryway, a mudroom is a great way to go. While many think a mudroom must be a separate room, that's no longer the case. Premier Construction can work with available space to design custom benches and nooks to help keep your home clear of clutter. The addition of a laundry room is also something to think about and a mudroom can easily fit into a laundry room.
Outdoor Space
When thinking of adding onto your home, don't forget the yard. A custom designed outdoor space can turn your empty space into a fully functional backyard for your family and friends to enjoy. Creating space to entertain and also relax, our recent yard projects have included pools, outdoor kitchens, custom stone fire pits, hot tubs, and even outdoor theater spaces. This yard we designed for a home in West Des Moines included each of those upgrades. Your home could feature the same beautiful upgrades or just a few. The possibilities are endless!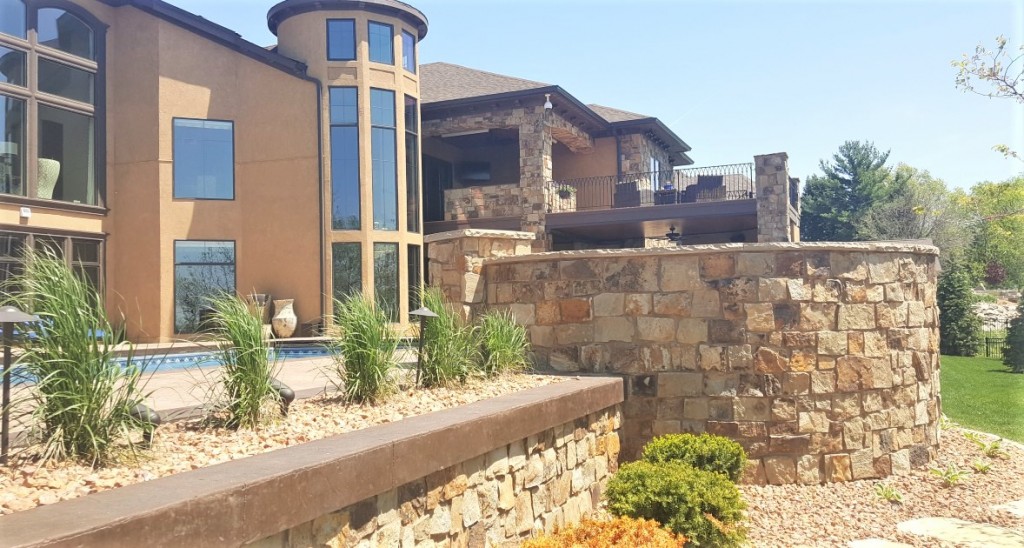 Adding Extra Space to the Home
More homeowners just want more space added to their homes. An extra room could turn into a playroom for the kids, a game room for the family, a theater room, or just a place for entertaining. Regardless, adding more square footage to your home can help keep the clutter down and the happiness up. Give us a call today to talk about your options.