5 Home Improvement Tips for $100 – $200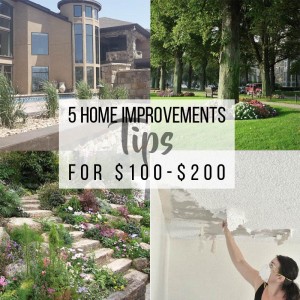 It's easy to improve the value of your home with the right improvements, but sometimes the time and cost can be a little overwhelming. In this series, we will be looking at easy ways you can improve your home value within your budget. As always, we're available to help you design and renovate those big projects that will take your home to the next level.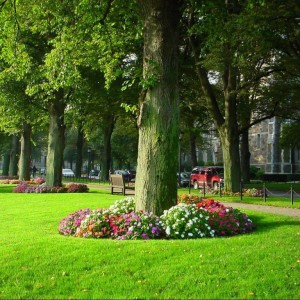 Tip 1: Plant a Tree
If you aren't planning to sell your house today, plan for the future with a landscaping improvement that will mature over time. Plant shade trees — not only will mature trees make your home more desirable but a fully grown, properly placed tree can cut your cooling costs by as much as 40 percent. Mature landscaping is also good for the environment, providing a necessary habitat for wildlife while adding valuable curb appeal to your home.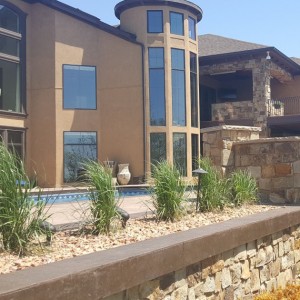 Tip 2: Low-Maintenance Landscaping
No question that shrubs and colorful plants will add curb appeal to any home, but when shopping at your local garden center, make sure that you "think green." Purchase plants that are native to your region or plants that are drought-tolerant; these require less water and maintenance, which means more savings to you and more green in your wallet.
Tip 3: Money-Saving Luxury
Speaking of water, here's another way to tap into extra savings; install a water filtration system in your kitchen. Not only do these systems purify your water, they will also lower your grocery bills — no more bottled water. A water filtration system is an inexpensive addition, but it's the sort of small luxury that homebuyers love.
Tip 4: Improve the air Quality Inside Your Home
Air quality isn't just about the conditions outdoors. If you have older carpets in your home, they might be hiding contaminants and allergens. The first step to determine if these need replacing is to hire a professional company to test your indoor air quality. If the results prove that your carpets should be replaced, choose environmentally friendly natural products like tile or laminate floors. Hard-surface floors are much easier to keep clean, don't hold odors, give your home an updated look and, in general, are more appealing to buyers.
You can also improve the air quality of your home with houseplants, and even probiotic air systems like Better Air that are taking the market by storm!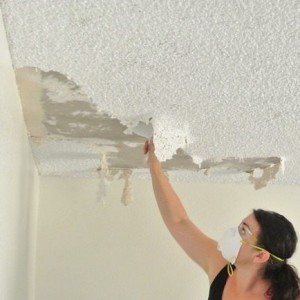 Tip 5: Save the Popcorn for the Movies
Finally, what's on your ceiling? Few structural elements date a house more than popcorn ceilings. So dedicate a weekend to ditching the dated look and adding dollar signs to the value of your home. NOTE: some older ceilings could contain asbestos so before undertaking this project, have yours tested by professionals.
Once you're in the clear, this is a project you can tackle yourself. First, visit your local hardware store for a solution to soften the texture, then simply scrape the popcorn away. Removing a popcorn ceiling may not seem like a big change but one of the keys for adding value to your home is to repair, replace or remove anything that could turn buyers away.